The complete platform that turns regular makeup artists into entrepreneurs
Learn or perfect your makeup techniques. Find out how to monetize your skills and turn your talent into a successful business!
To prevent you from getting lost and wasting time and money, we offer complete training, specializations and all the necessary tools for your journey towards success in professional makeup!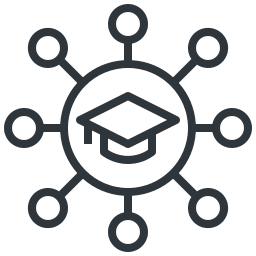 In addition to offering all the support for your learning, we also have a complete community within our student area. It's an opportunity to learn and connect with artists from around the world!
No monthly fees. Watch whenever and as many times as you want. You pay once and make your own study schedule!
Discover our method that has already transformed more than 15,000 students around the world
The Mentality
Align your mindset and start thinking strategically. 
Get rid of mental blocks, see opportunities and free yourself! 
Both mentoring Mentoring | Makeup The Journey of Learning, as for Master of Makeup Training, have modules aimed at developing your successful mindset!
The Technique
If you are thinking of transforming your makeup hobby into a profitable profession, we can help you. You will learn both the techniques and the strategies and skills needed to undertake.
Are you already a makeup artist, but feel stagnant, don't know what the next step to take or simply want to learn new techniques? Check out our courses and find out what works best for you at this point in your career.
The Business
Expand your knowledge beyond makeup techniques and learn how to turn your talent and skills into a highly profitable business!
The Advertising
Learn to advertise your work in a way that generates desire and attracts new customers every day. Learn about photography, marketing and more! 
Raphael Oliver Academy courses and tools have already helped these makeup artists move forward!
"I'm halfway through the course [Master Of Makeup]. It's spectacular! Don't miss out on this wonder. 
Everything is very well explained and detailed."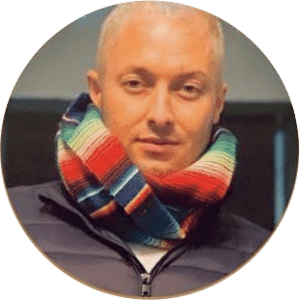 Makeup artist | Ecuador 🇪🇨
I have never encountered this type of course before. [Master of Makeup] Thanks a lot for sharing your knowledge. Please never remove any part of this course, I want to watch it again and again!"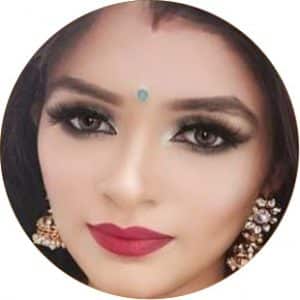 Makeup Artist | India
"Congratulations to the whole team for the quality, from the teaching method to the platform. It has been a very good experience taking this course [Master Of Makeup]."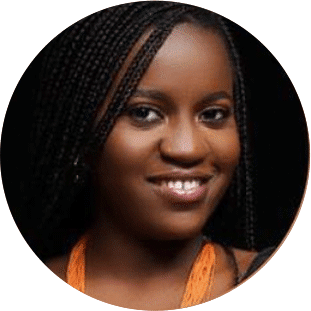 Makeup artist | Angola 🇦🇴
All of our courses and materials are available in Portuguese, English and Spanish.
Audio available in Portuguese and English.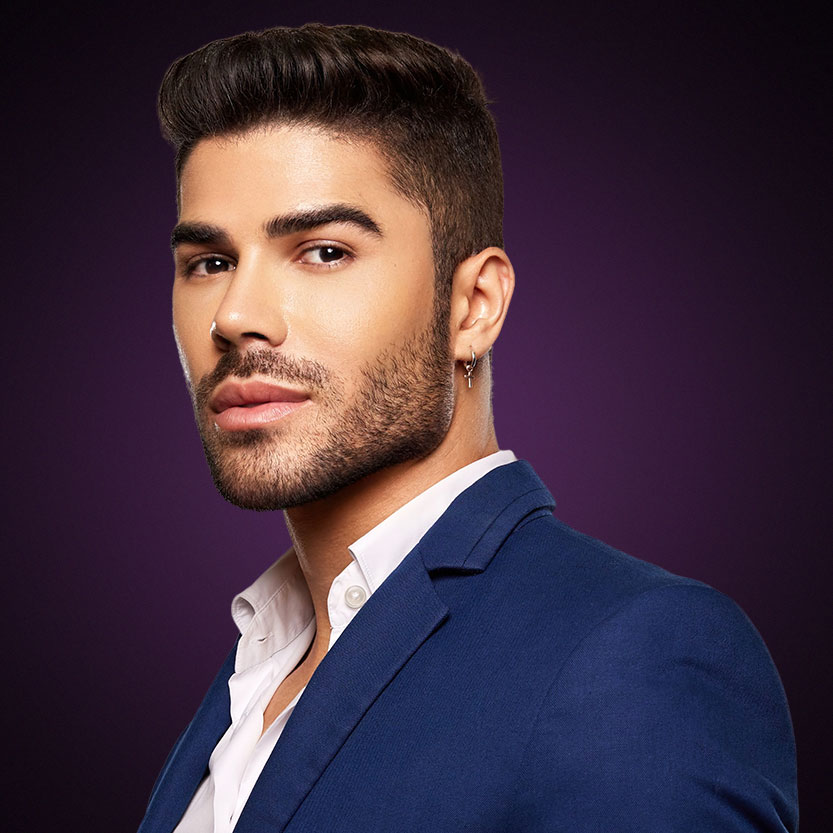 Giving makeup courses in Brazil and around the world since 2013, Raphael Oliver is one of the reference makeup artists and educators in the makeup market.
Known in Brazil and the world, Raphael Oliver has already visited many countries such as: United Arab Emirates, Turkey, United States, Ecuador, Colombia, and India, taking his knowledge to dozens of students.
Raphael Oliver's mission is to help makeup artists succeed in their professional careers by improving makeup techniques and knowledge about marketing, photography and entrepreneurship. He is also trained in Marketing, Photography & Mentoring.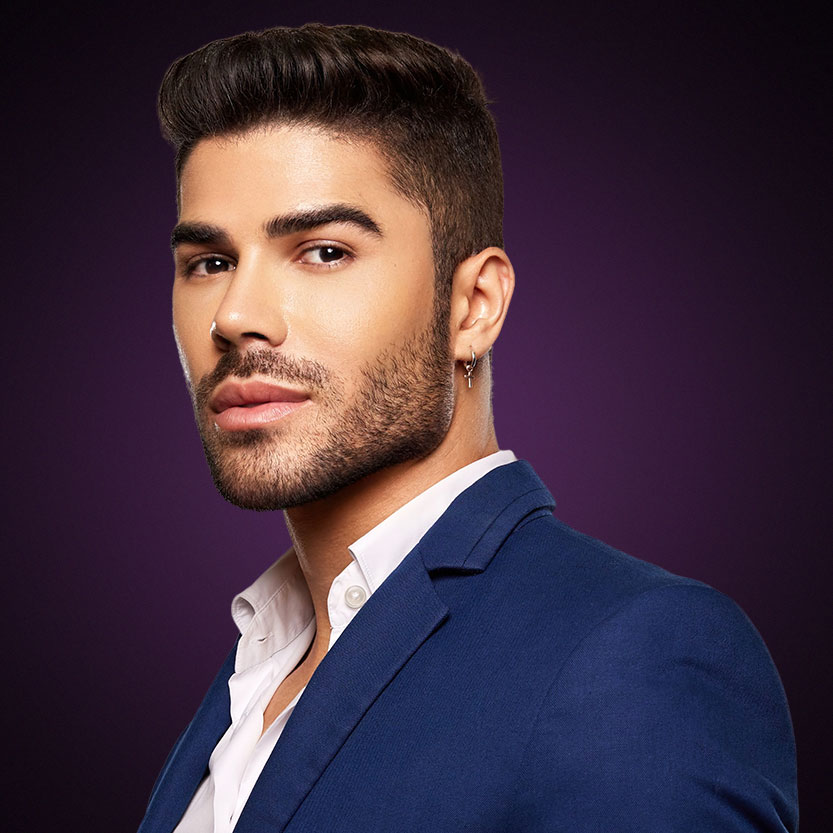 Discover our courses and specializations
Our recorded courses are strategically designed with a progressive methodology to prepare you to achieve remarkable results. Choose one and get started right now!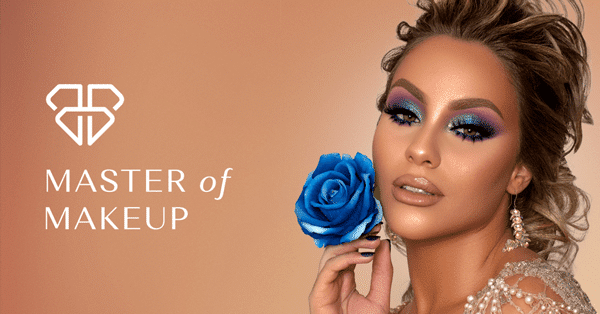 Learn all about makeup as a profession. From techniques, to marketing and photography.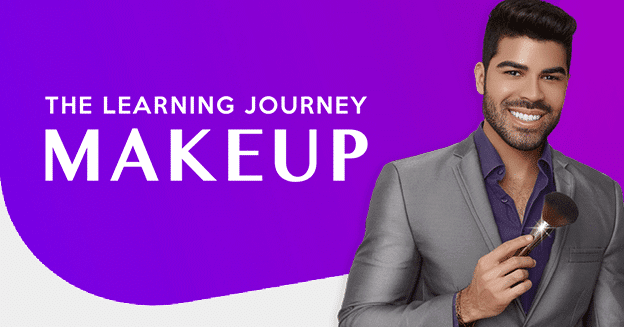 Learn how to structure and organize your career to constantly grow.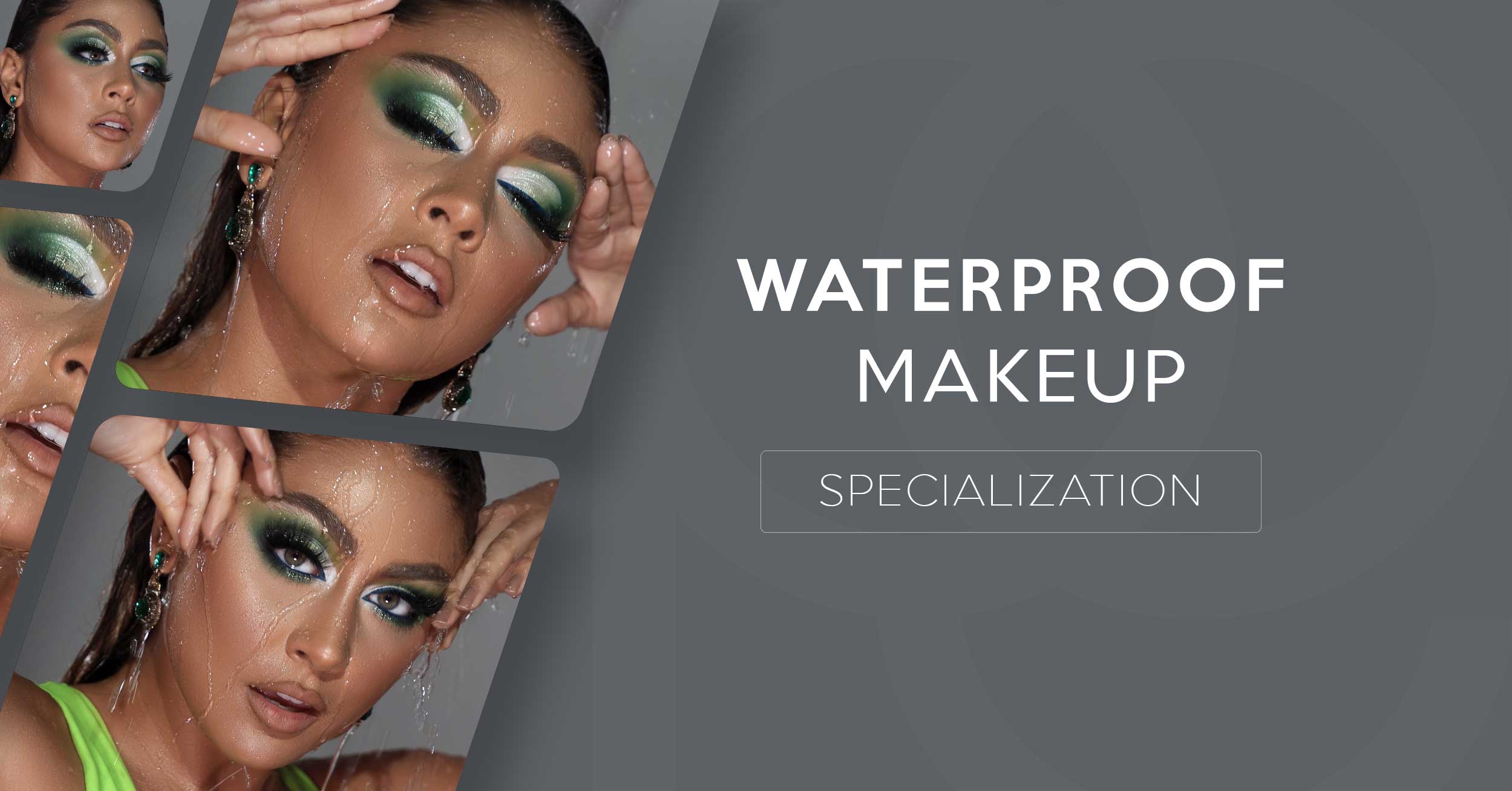 Learn the technique that transforms your regular makeup into super water, sweat and friction resistant makeup and stand out!
Included as a bonus when purchasing the course Master Of Makeup.*
Discover our masterclasses
Experience our masterclasses: classes take place live and recordings are available for purchase later. Premium quality of sound and image, certificate and list of products included!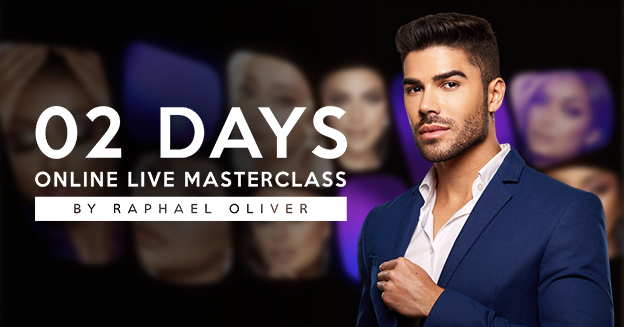 The Live Masterclass is a regular event. Sign up to participate in live classes followed by a Q&A session with global makeup educator Raphael Oliver.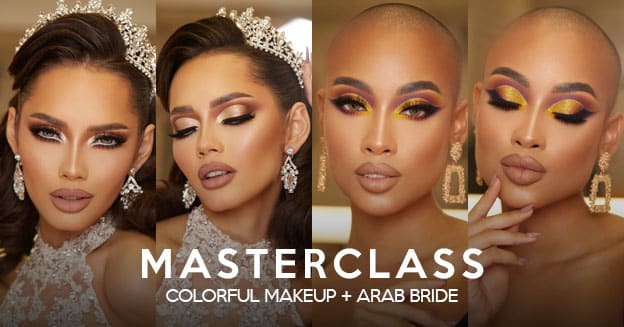 In this issue, we feature two incredible makeup looks: a daring black skin look with graphic eyeliner and an Arabian-style bridal look. Don't miss it!